Tuesday, 17 May 2022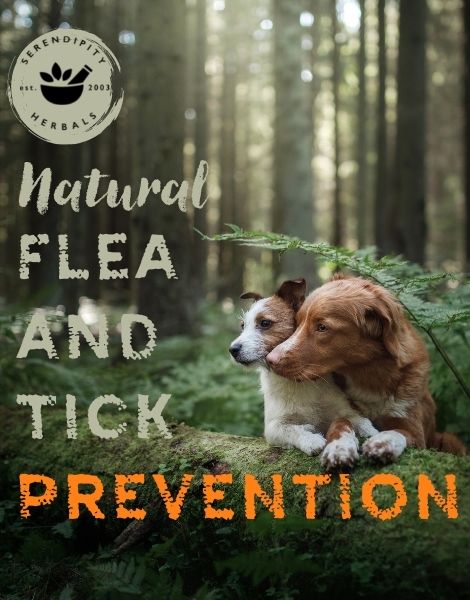 Billy No Mates is a much-loved herbal mixture used as a natural flea and tick deterrent for dogs, cats, rabbits and and livestock! Prevent fleas naturally and chemical-free with Billy No Mates! feeding supplement. Learn about it here with our handy collection of FAQs!
Wednesday, 13 April 2022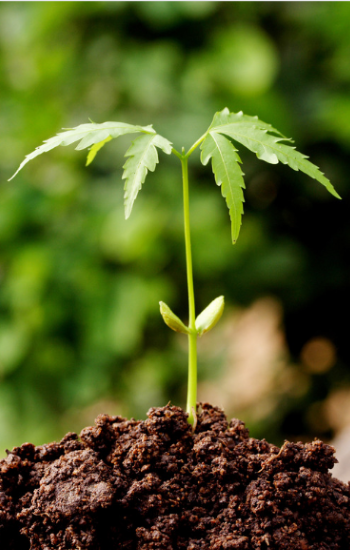 How neem can help you in the garden.
Wednesday, 1 December 2021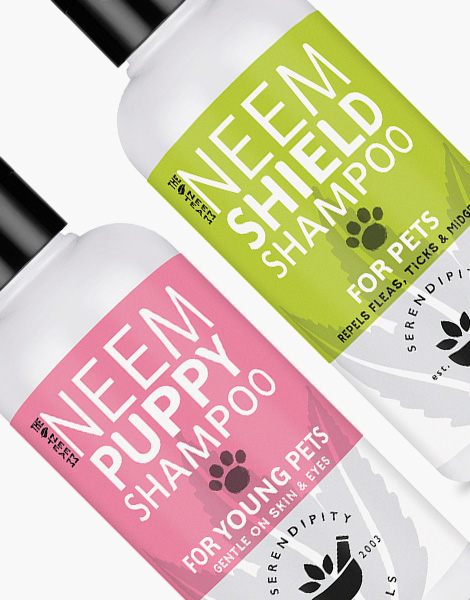 You may have noticed, we are redesigning our packaging and processes to make sure they are as sustainable as possible.
Tuesday, 31 August 2021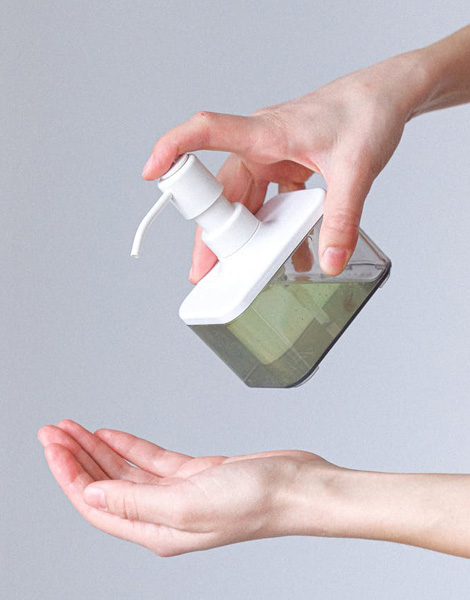 As a family run business we are currently operating as normal. Packages sent by Royal Mail may take a little longer.
Thursday, 27 May 2021 | Admin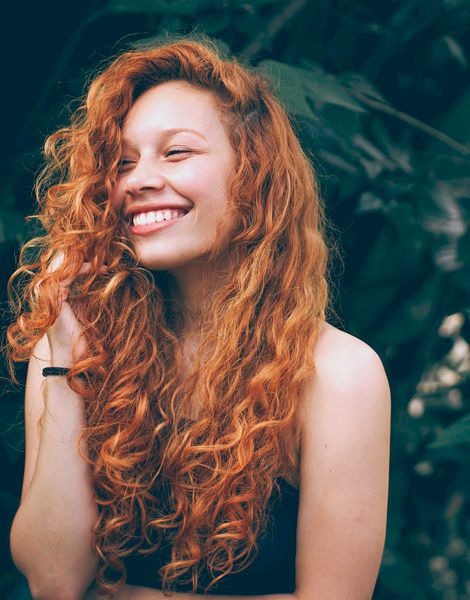 Shampoos either leave my curls looking sad, or my scalp itchy and flaky. I had given up looking for a solution.
Thursday, 6 May 2021 | Admin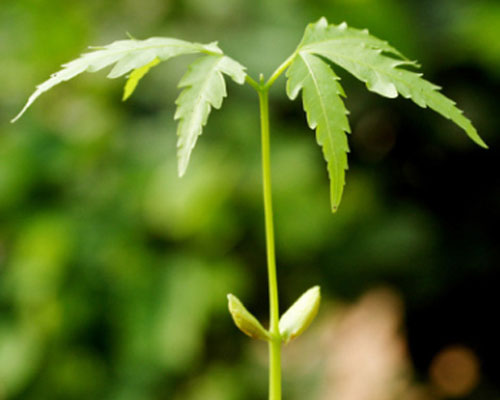 Have you ever found your windowsill plant seems to attract a variety of little flies who do not pay rent?
Friday, 16 October 2020 | Admin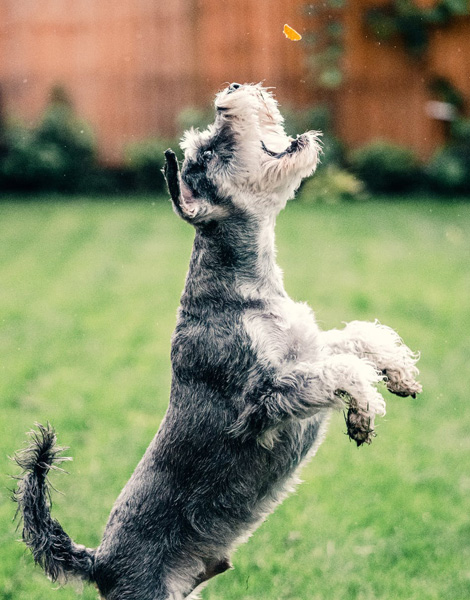 We've always been doubtful of some of the ingredients that can be found in traditional pet treats.
Sunday, 6 September 2020 | Admin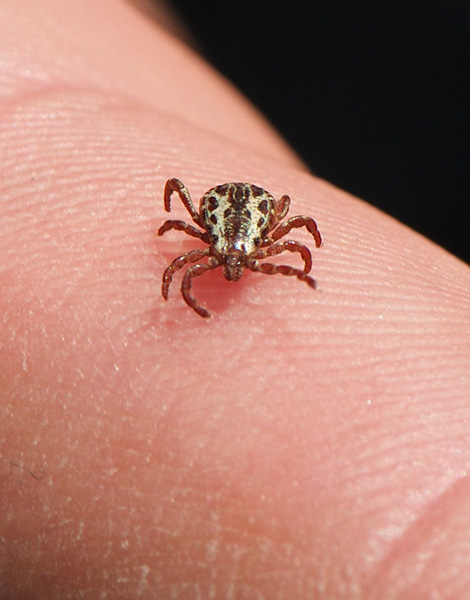 According to a recent study by the University of Bristol, ticks are found on almost one third of dogs in the UK.
Monday, 8 June 2020 | Admin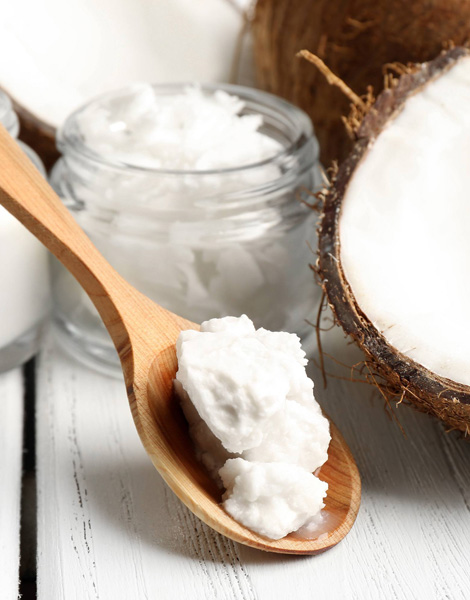 We pride ourselves on sourcing ingredients. Wherever possible, they're completely natural and organically grown.
Tuesday, 28 April 2020 | Admin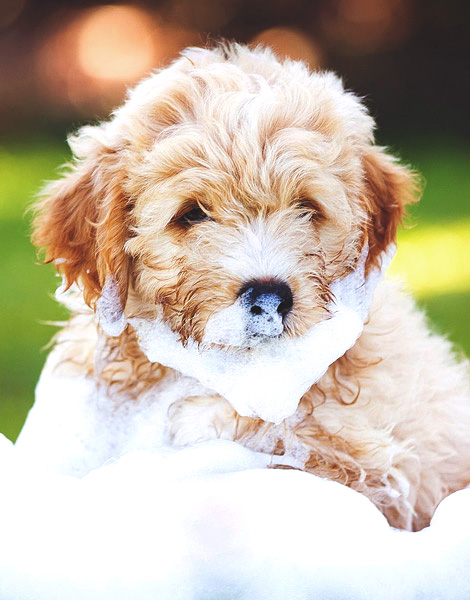 Clean pets make for happy animals and owners. Read our tips on how to ensure your pet is squeaky clean.