Tuesday, 31 August 2021
Coronavirus and Brexit update
Thursday, 27 May 2021 | Admin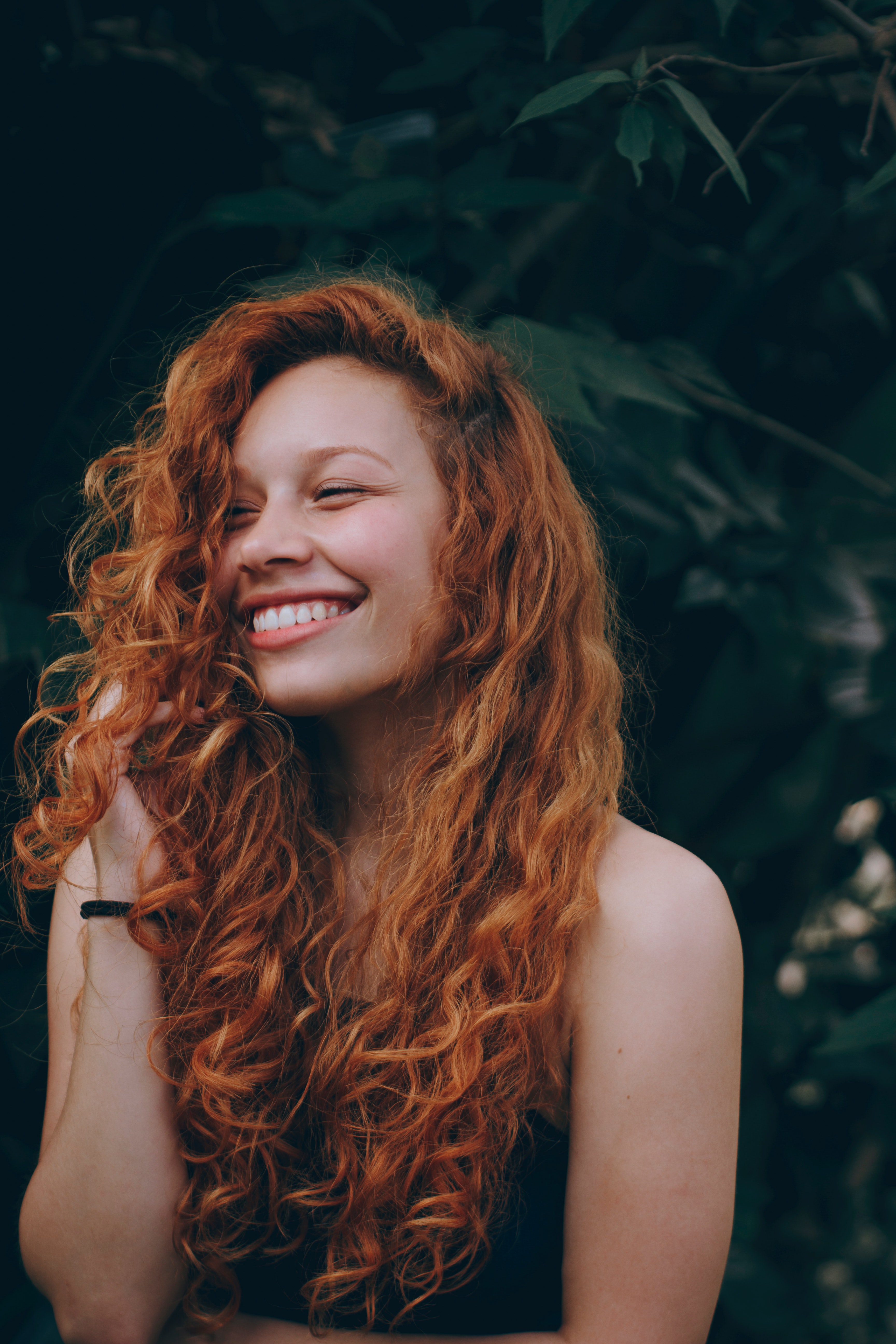 Shampoos either leave my curls looking sad, or my scalp itchy and flaky. I had given up looking for a solution that works for my head and hair, and had resigned myself to never looking my best. If this sounds like you, then don't worry! Neem may well just be the solution!
Thursday, 6 May 2021 | Admin
Have you ever found your windowsill plant seems to attract little flies who do not pay rent? Or does your houseplant seem caught in a cobweb or is dotted with mildew? Neem oil could be the answer.
Tuesday, 16 October 2018 | Admin
Wednesday, 21 March 2018 | Admin
Thursday, 8 June 2017 | Admin
It's not just what we put in but also what we leave out!
Tuesday, 6 September 2016 | Admin
5 Comments
Thursday, 28 April 2016 |
Admin
Clean pets make for happy animals and their owners! Read our tips on how to ensure your pet is squeaky clean and free from unwanted passengers.