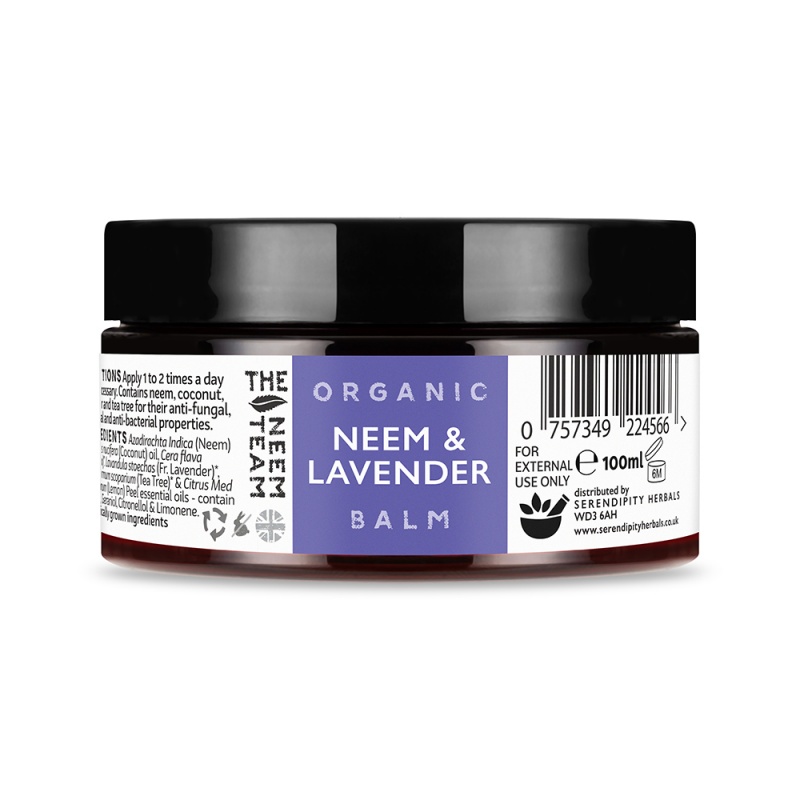 Organic balm with Neem, Coconut oil and lavender
Antiseptic, healing and moisturising
Use on skin blemishes, acne and insect bites
Protects and deodorises hands and feet
---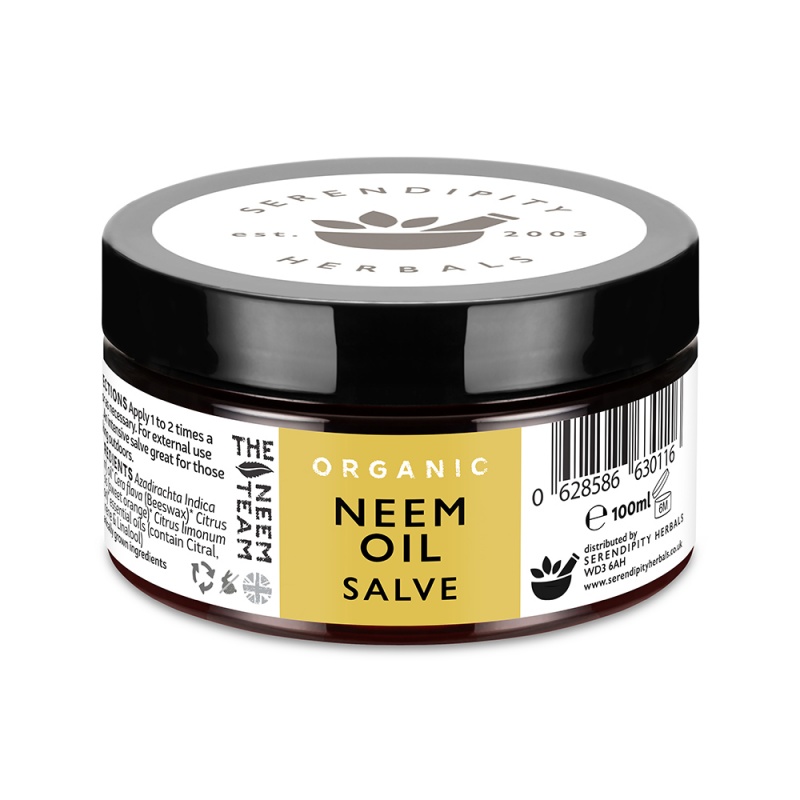 Intensive salve great for gardeners, outdoors types and people working in challenging environments
Protects, hydrates and heals chapped and chafed faces and hands
Can also be used for minor infections, athletes foot and runners itch
Great for humans and pets alike - Available in 30ml, 60ml or 100ml
---
4.2g, lightweight and pocket sized
Great for the lips - actives in neem are known to soothe and nourish
Contains naturally occurring Lysine - fast acting, naturally soothing
Organic coconut, Jojoba, Shea Butter, and cooling peppermint
Vry useful against chapped, dry lips, and prevents cold sores brilliantly.
---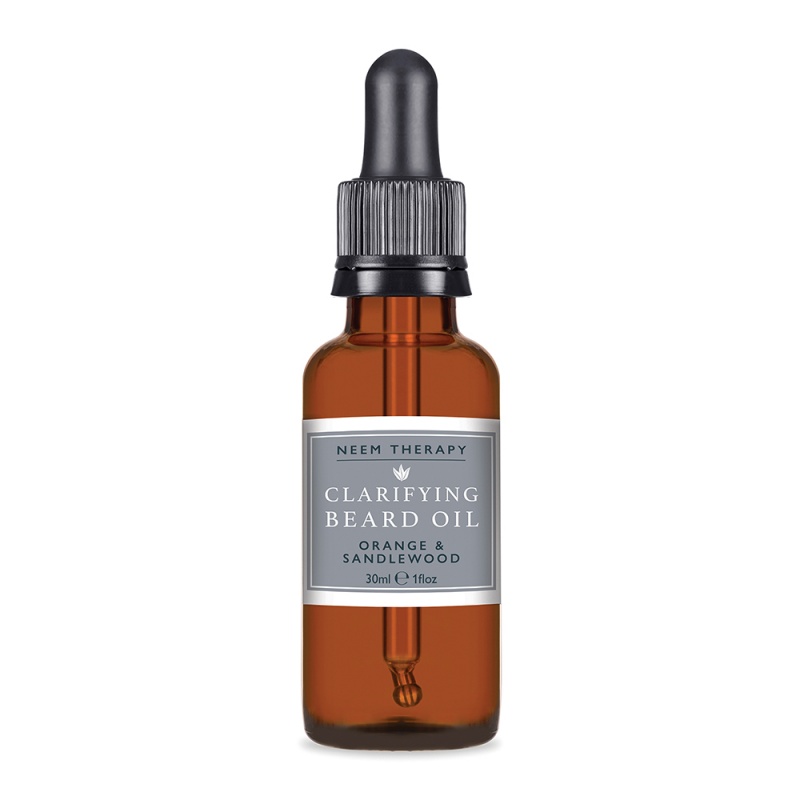 Non-greasy, quickly absorbed nourishing beard oil with pure Neem
For a glossy easy-to-manage beard and smooth, nourished skin
Reduces itchiness and breakouts in acne prone skin
Transforms itchy scratchy thin beards into glorious face furniture to be proud of..
---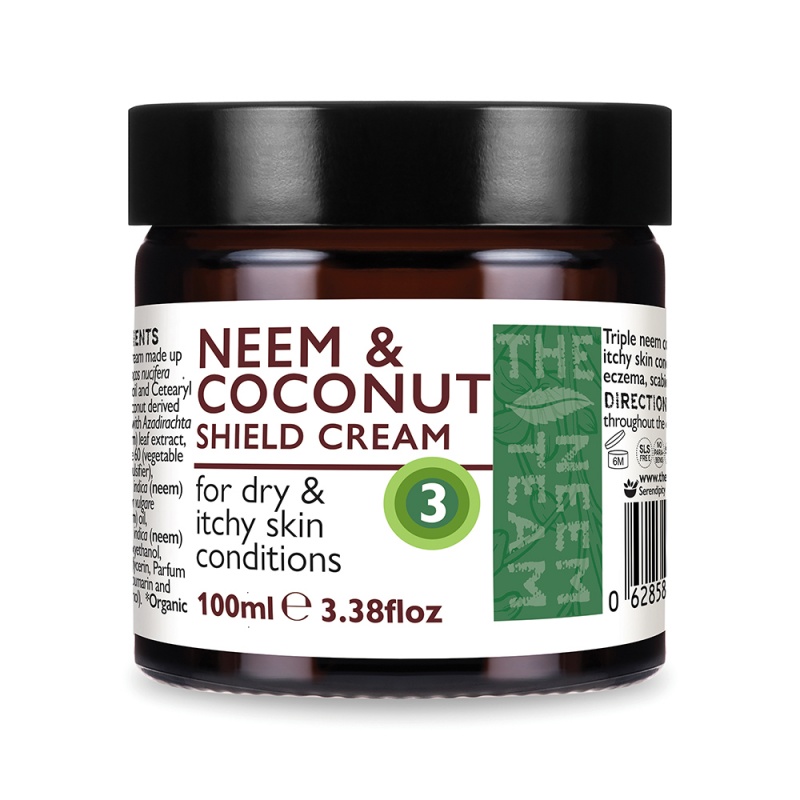 Your skin will love this intensive cream, with concentrated neem leaf supercritical extract!
Particularly indicated for dry and itchy skin conditions
Can help alleviate symptoms of eczema, prsoriasis, scabies, shingles and viral skin conditions
No paraffin-derived ingredients, No synthetic colours
No animal-derived ingredients, Never tested on animals, Vegan-friendly
---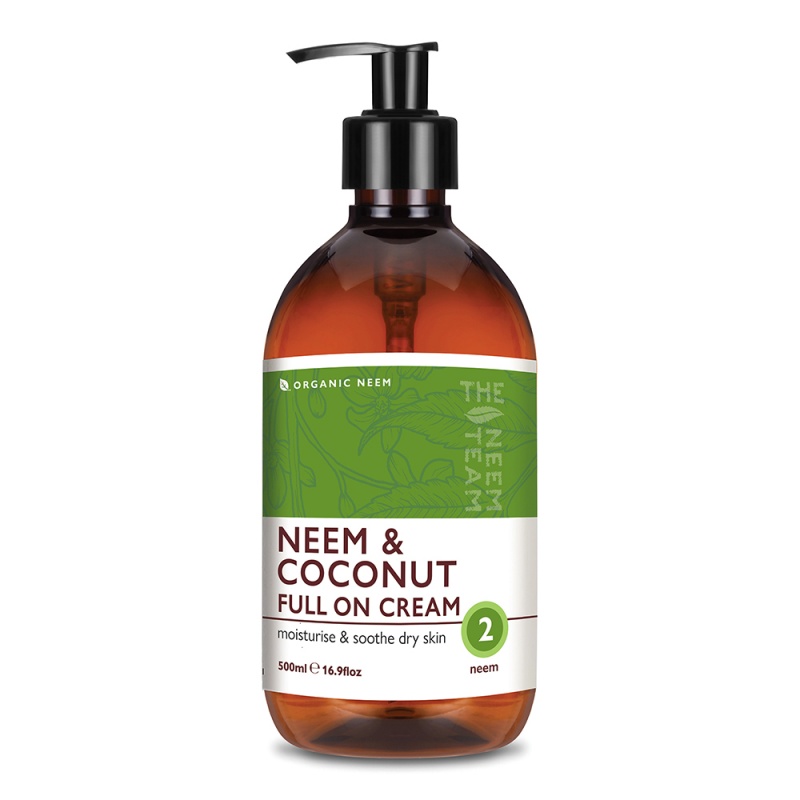 Rejuvenate with this rich cream! Full On cream is indicated for mature and dry skin
Also alleviates symptoms of dry skin conditions such as eczema and psoriasis
Neem oil is high in fatty acids and sulphurated compounds for skin repair
No paraffin-derived ingredients, NO Parabens, No SLS/SLES and No animal testing
I particularly liked the cream- it is certainly help my painfull dry and splitting hands to return to complete recovery..
---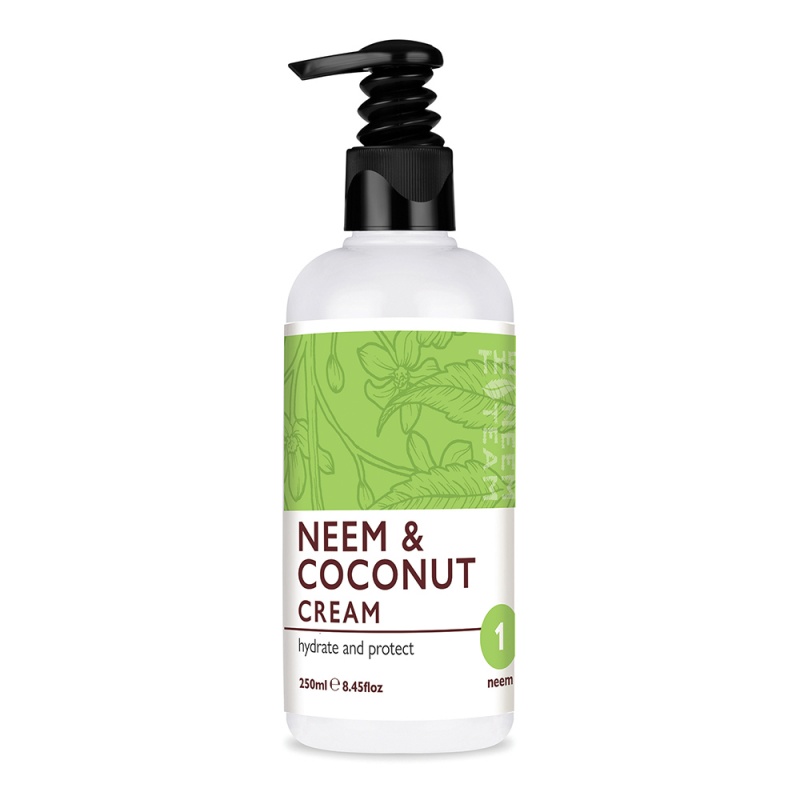 Indicated for mature skin and dry skin conditions
A rich, moisturising, Coconut-based cream with neem leaf extract
Easily absorbed and non-greasy
No Paraffin derivatives, no SLS/SLES, no parabens, no animal testing
Helps with my psoriasis - will definitely purchase again.
---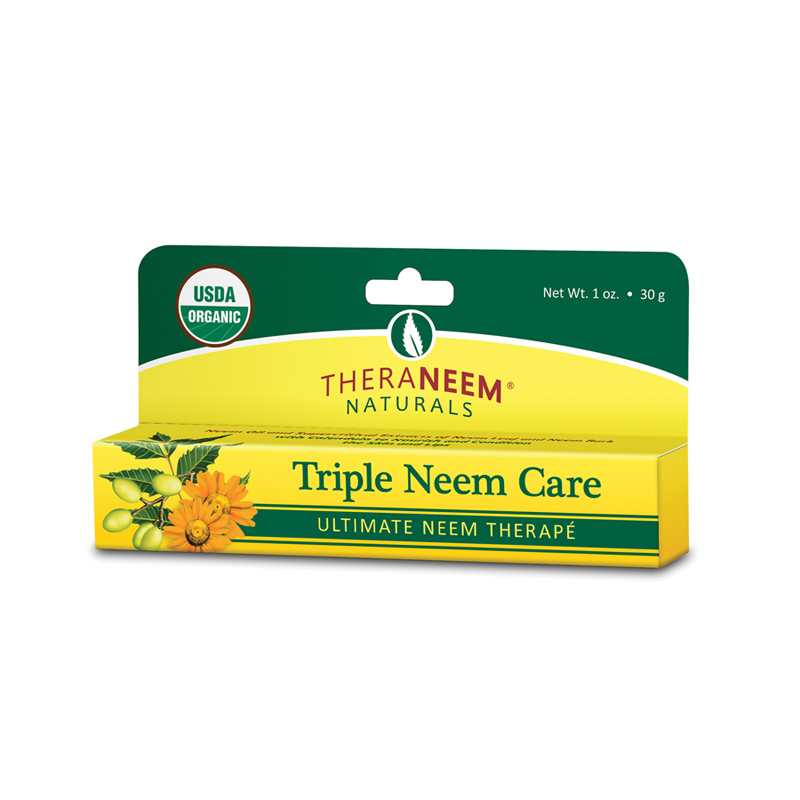 Combines neem oil with extracts of neem leaf and bark for TRIPLE the power
With added protection of supercritical Calendula extract and Ylang Ylang
Protects and soothes - helps condition skin and lips
Nourishes dry and damaged skin
---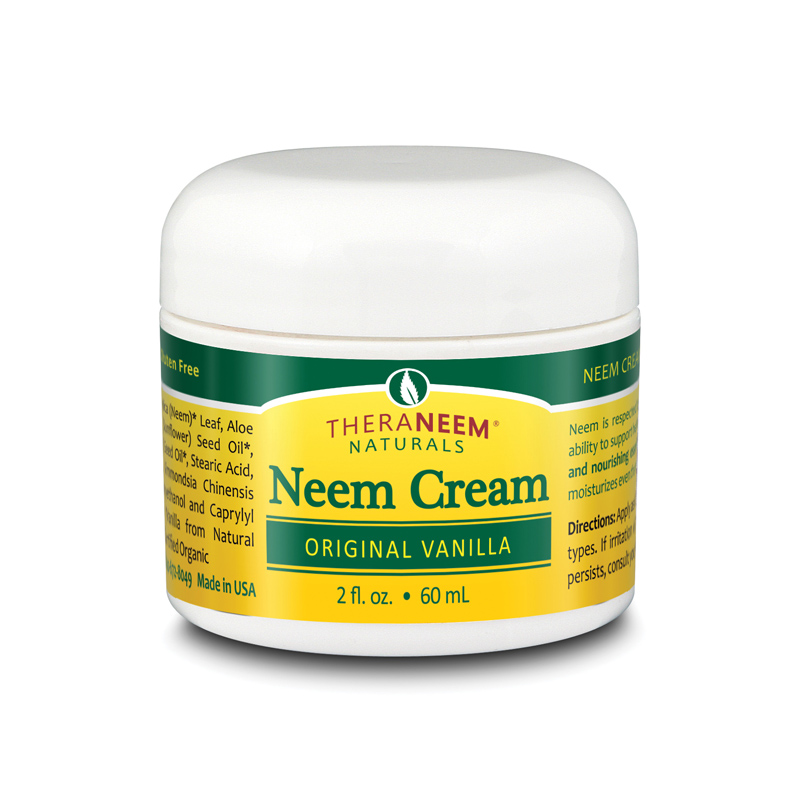 Packed with antioxidants and nourishing essential fatty acids
Calms and moisturizes even the most sensitive skin
Enriched with Jojoba Oil and Shea Butter
Apply as often as necessary - great for all skin types
---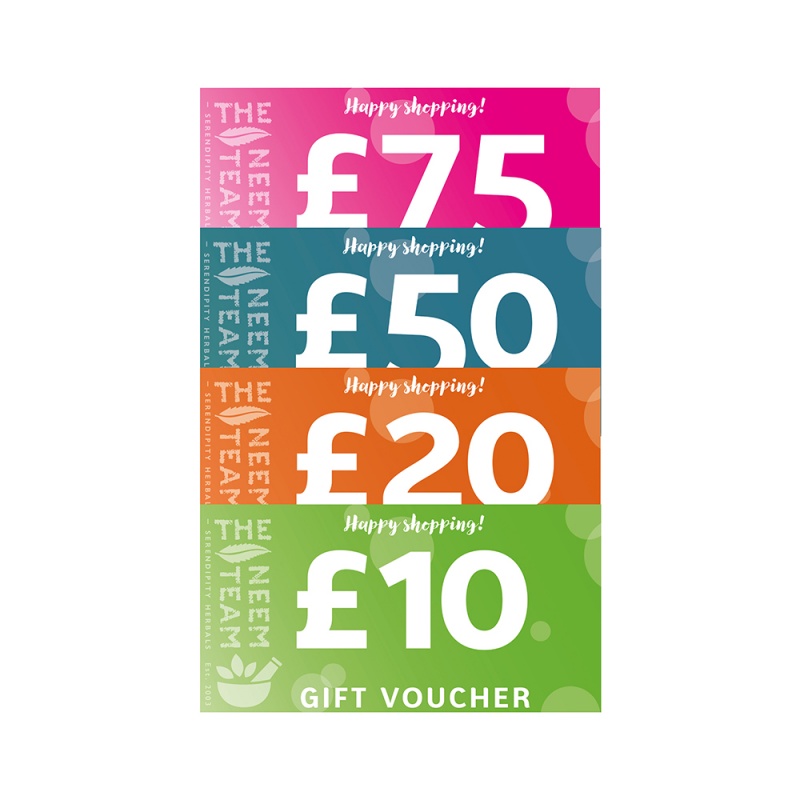 The perfect gift for friends and family
Available in £10, £20, £50 or a whopping £75 for our favourite big spenders
You will receive a card- simply add on the code sent to your email and give to your loved one!
Introduce your loved ones to natural health and pet care products from a trusted company!