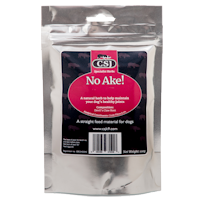 No Ake!£17.50 £16.50
'No Ake!' There are times when our GET OVER! herb mix is just 'not enough' for dogs experiencing acute stiffness of the joints or are perhaps getting over an injury. This is when 'No Ake!' should be used.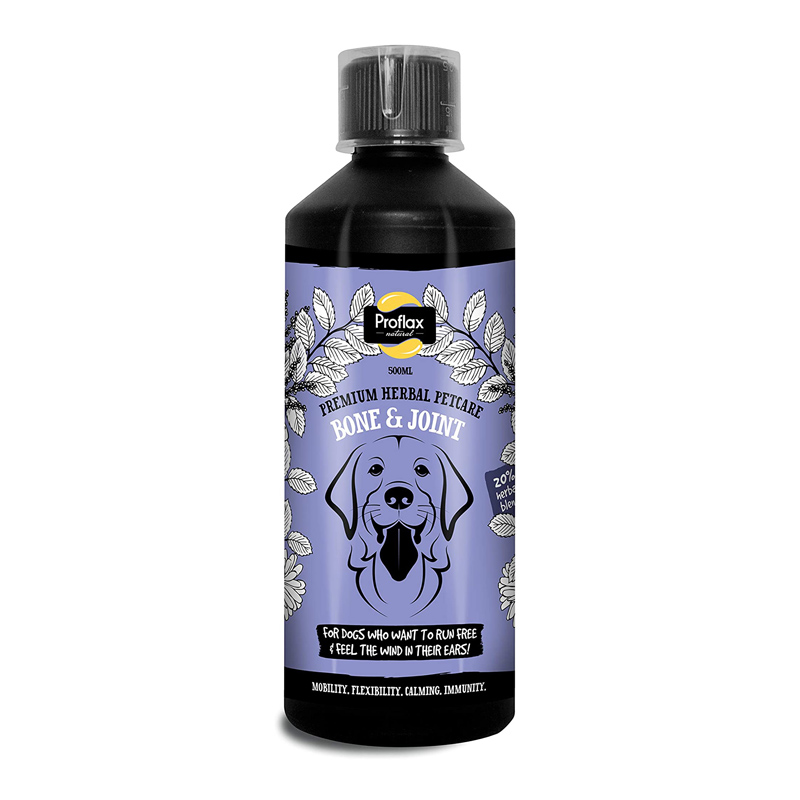 Proflax Bone & Joint Herbal SupplementFrom: £13.95
Ideal for active, working or older dogs or those recovering from bone/joint/ligament injury or operation. Supports general bone, joint & ligament health.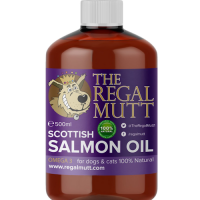 Salmon oil for dogs and cats£9.95
100% Natural Scottish Salmon Oil for dogs and cats