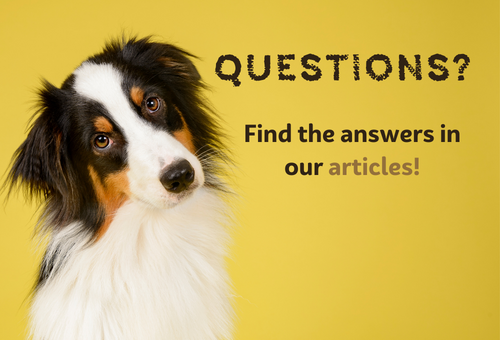 Comforting & Reassurance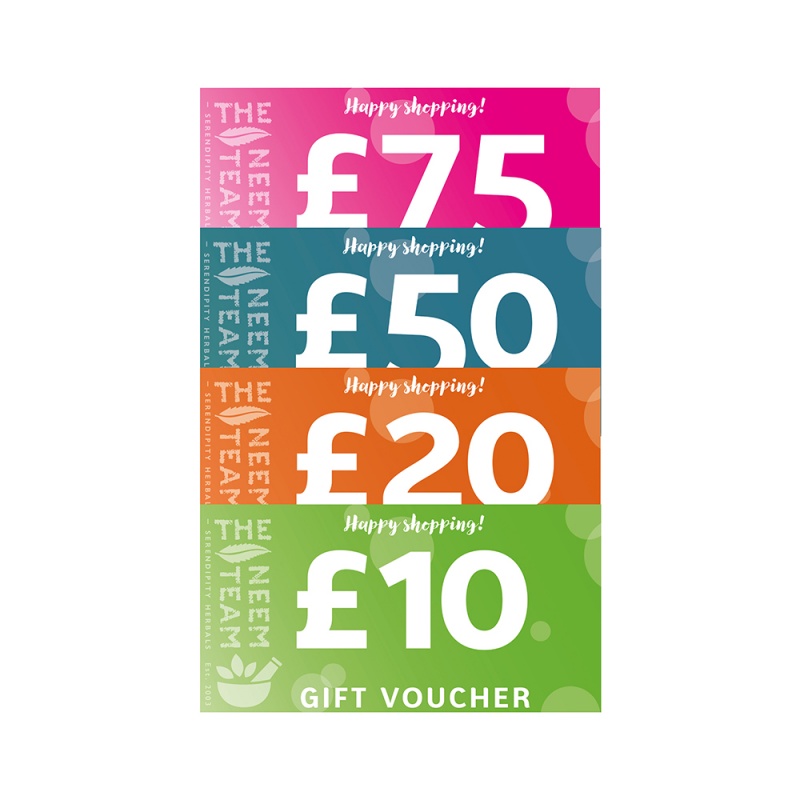 The perfect gift for friends and family
Available in £10, £20, £50 or a whopping £75 for our favourite big spenders
You will receive a card- simply add on the code sent to your email and give to your loved one!
Introduce your loved ones to natural health and pet care products from a trusted company!
---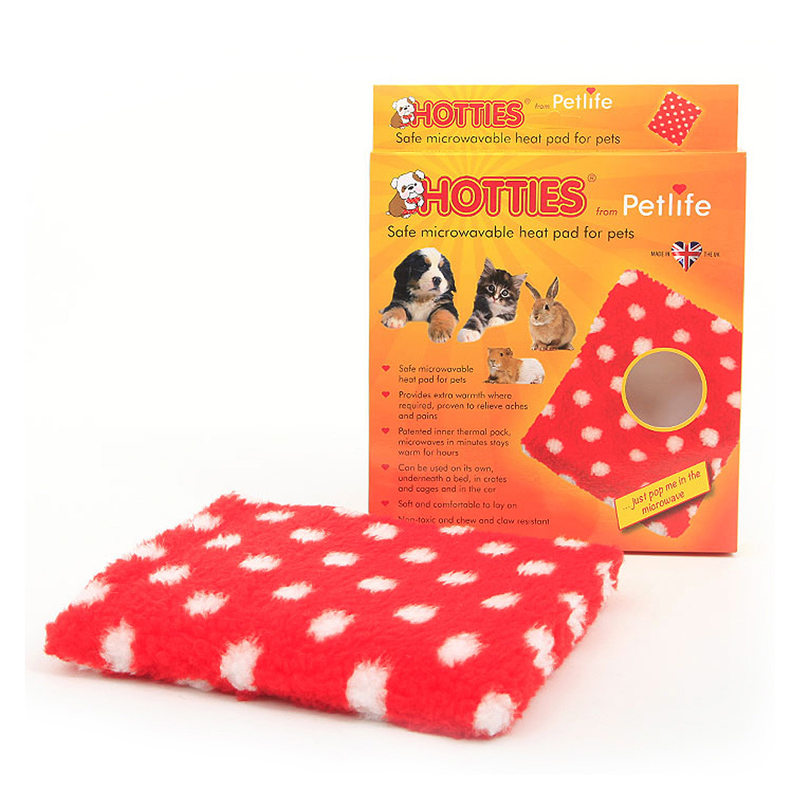 Gentle continuous warmth to soothe aches and pains
Gives extra warmth in cold weather, ideal in times of stress
Can be heated in the microwave and lasts for hours
Non-toxic and chew- and claw- resistant!
---
Luxury bandana with 15ml Pet Remedy Calming Spray
Reversible 1cm polkadot design - 100% Cotton
In stressful situations, simply spray Pet Remedy a couple of times on bandana
The calming effect will start to help instantly and lasts up to 4 hours
---
Rub around muzzle, under the chin, or the top of your pet's chest
Or you can rub on your fingers before handling an anxious pet
Can be used to wipe down surfaces such as a grooming bench
Handy pack of 12 individual sachet wipes